I love Jane Austen! All books, most films and the famouls BBC series (I could watch it all the time). I would love to make a silk scarf with Jane Austen theme, so firstly I'm looking for inspirations. Here's some fabolous regency related items, all from Etsy... and of course the treasury 'Lady with a Book'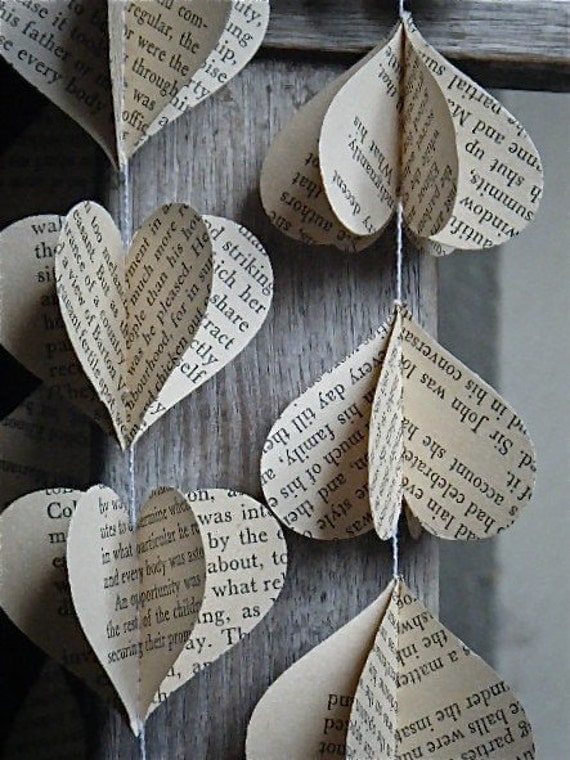 This fabolous work of art is literally made from a book! How cool is that? This is really a "triple layer of twirling fluttering loveliness" A great gift for a Jane Austen enthusiast, indeed!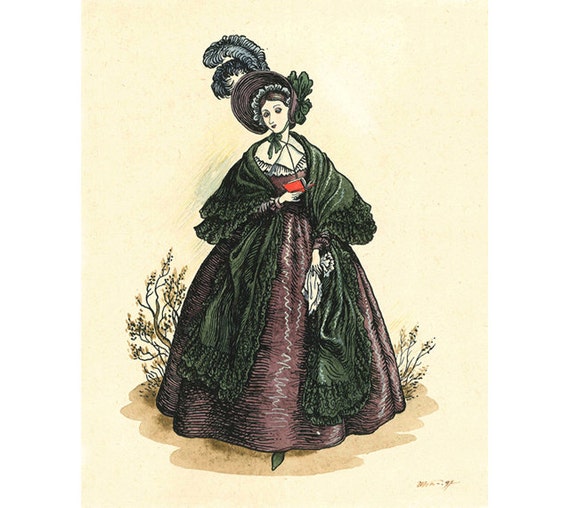 So delicate and romantic picture! It really has this wonderful quality of regency time art - drawn with ink and then painted with watercolors. Digital print on high quality heavy paper.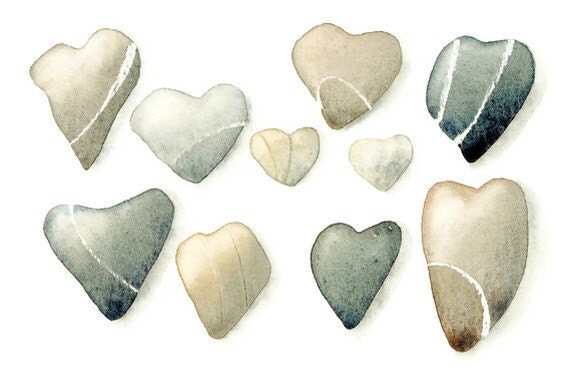 Lovely work of art in watercolor technique. Such a nice idea - pebbles in heart shapes. This is a real treat as you can buy the original watercolor!
All regency and Jane Austen items!
And now a scarf.... still looking for an idea!