I love creating new designs and new scarfs, but sometimes I need to slow a bit in creating process and just practice my manual skills.
I took this week of designing and focused on painting! This gives me such a joy :)
Here are some of this week READY TO GO silk scarfs on
Etsy
: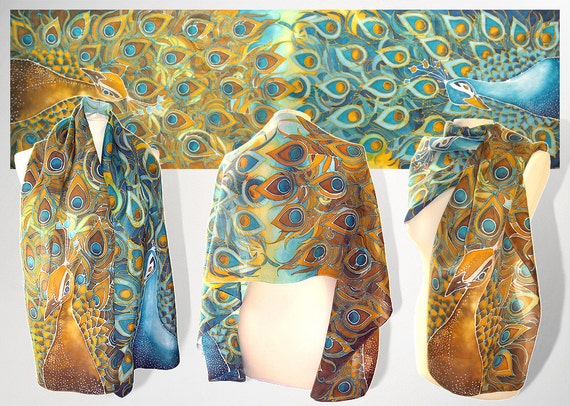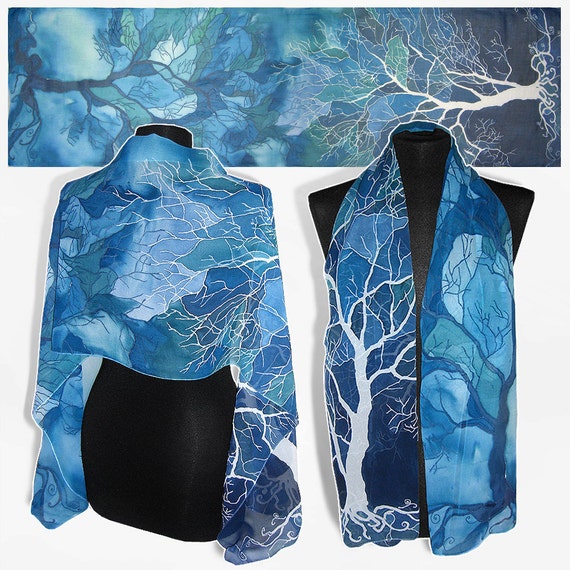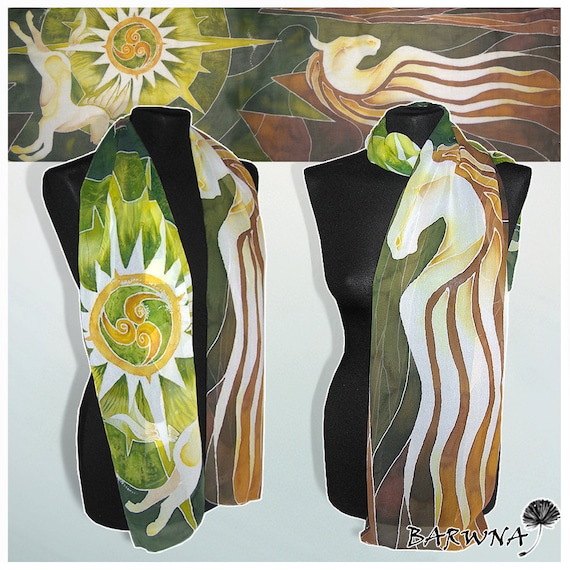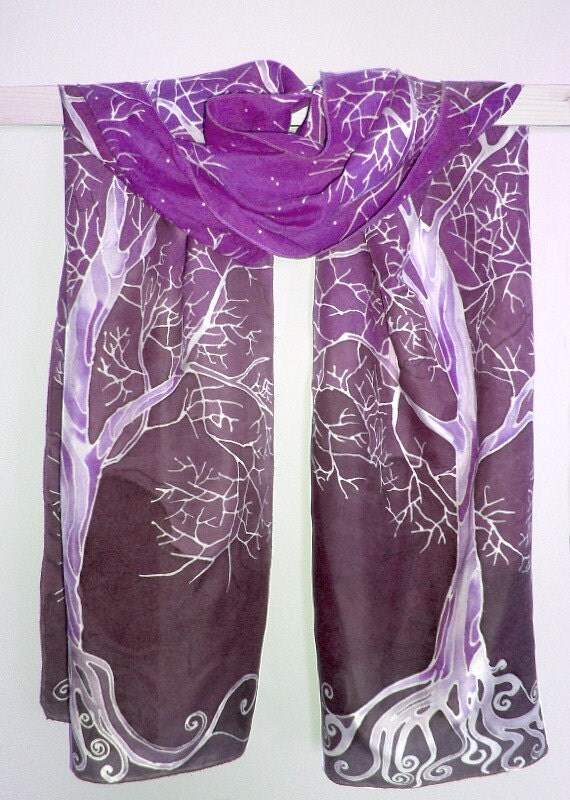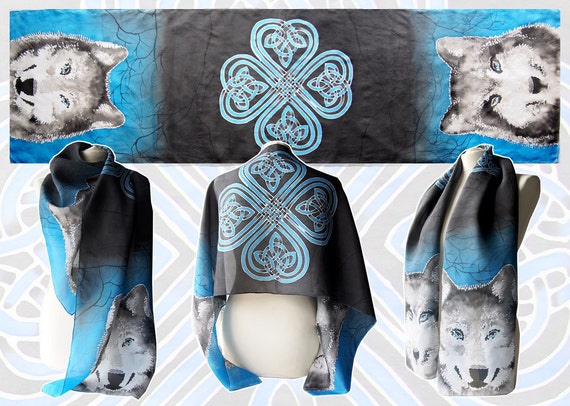 If you find something that you especially like, rest assured that the scarf will be sent to you in 24 hours :)
Most of my scarfs are still made to order, which takes me from 3 to 5 days, depending on the complicity of the design.
If you wish me to design something special for you, let me know!